Online Vacation Rental Properties Frequently Asked Questions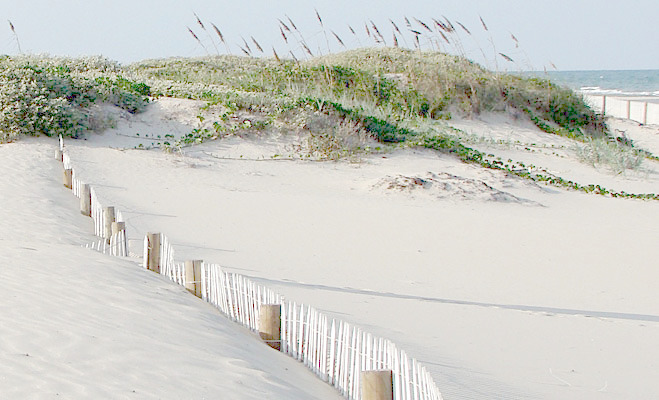 EZbookvacationhomes.com
Welcome Guests...More Accommodations Coming Soon!
Guests Frequently ask:
Q. Will I be sent a reminder for my final payment?
A. Yes by email and or Phone.
Q. Who will I contact should I need assistance.
A. The home owner or cartaker will assist you.
Q. Are linens and towels included?
A. Yes, linens, and towels are included.
Q. Where do we pick up the key?
A. Entry instructions are included in final confirmation e-mail you should contact the owner 24 hours prior to check in.
Q. Are the kitchens fully stocked?
A. Our kitchens are equip with all standard items.
Q. Are your homes wheelchair accessible?
A. Only homes with the 1st level entry and access.
Q. Is there internet access?
A. Yes, tipically wi-fi, but check with owners for details.