Guest Reviews
Jan We could not have selected a better place for our first extended family vacation. The pool was a private haven of enjoyment for t...
Dear Jan and Scott Our second family vacation in your home during the Thanksgiving holiday. We enjoyed the comfort of a home where our...
Gulf Sunrise At Beach House Condos This is the nicest place I have stayed at South Padre Island. Gulf Sunrise is spacious Condo an...
View More Reviews
HAND PICKED LUXURY BEACH COLLECTION
Reservations
Jan Whittington 281-222-0432
SAPPHIRE RESORT LUXURY RESORT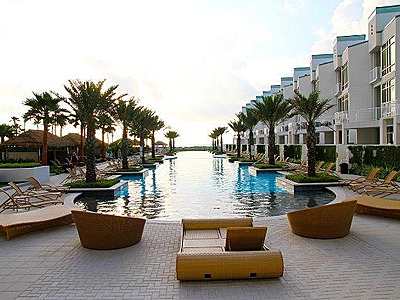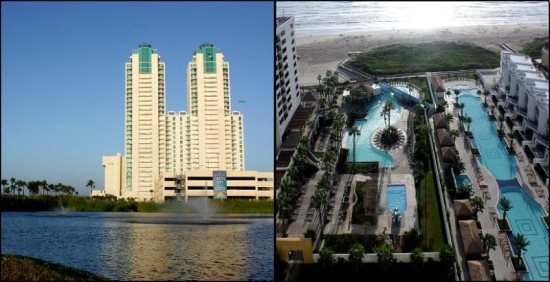 POOL PARTY COLLECTION
VILLA ESPERANZA
LUXURY ON THE LAGUNA MADRE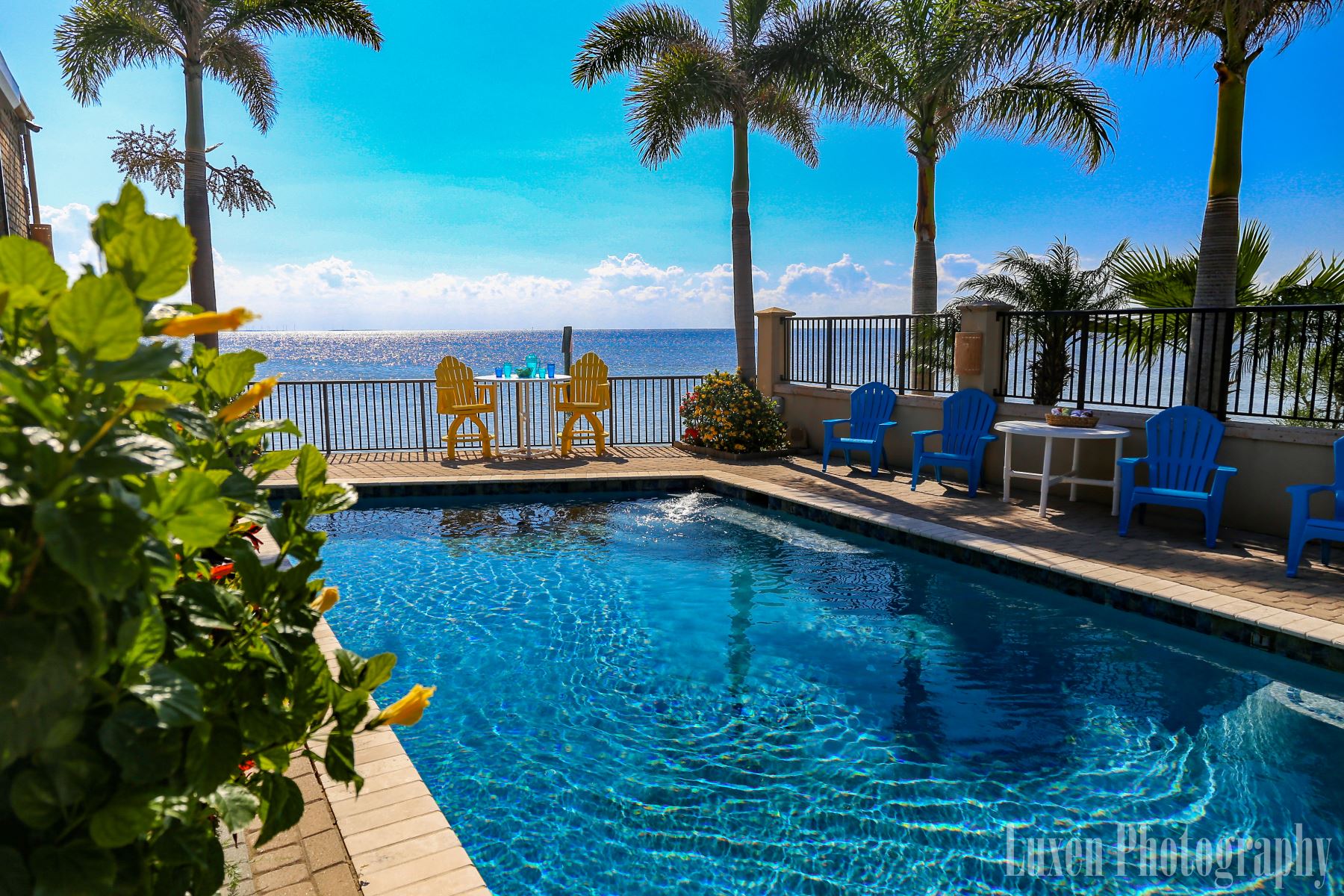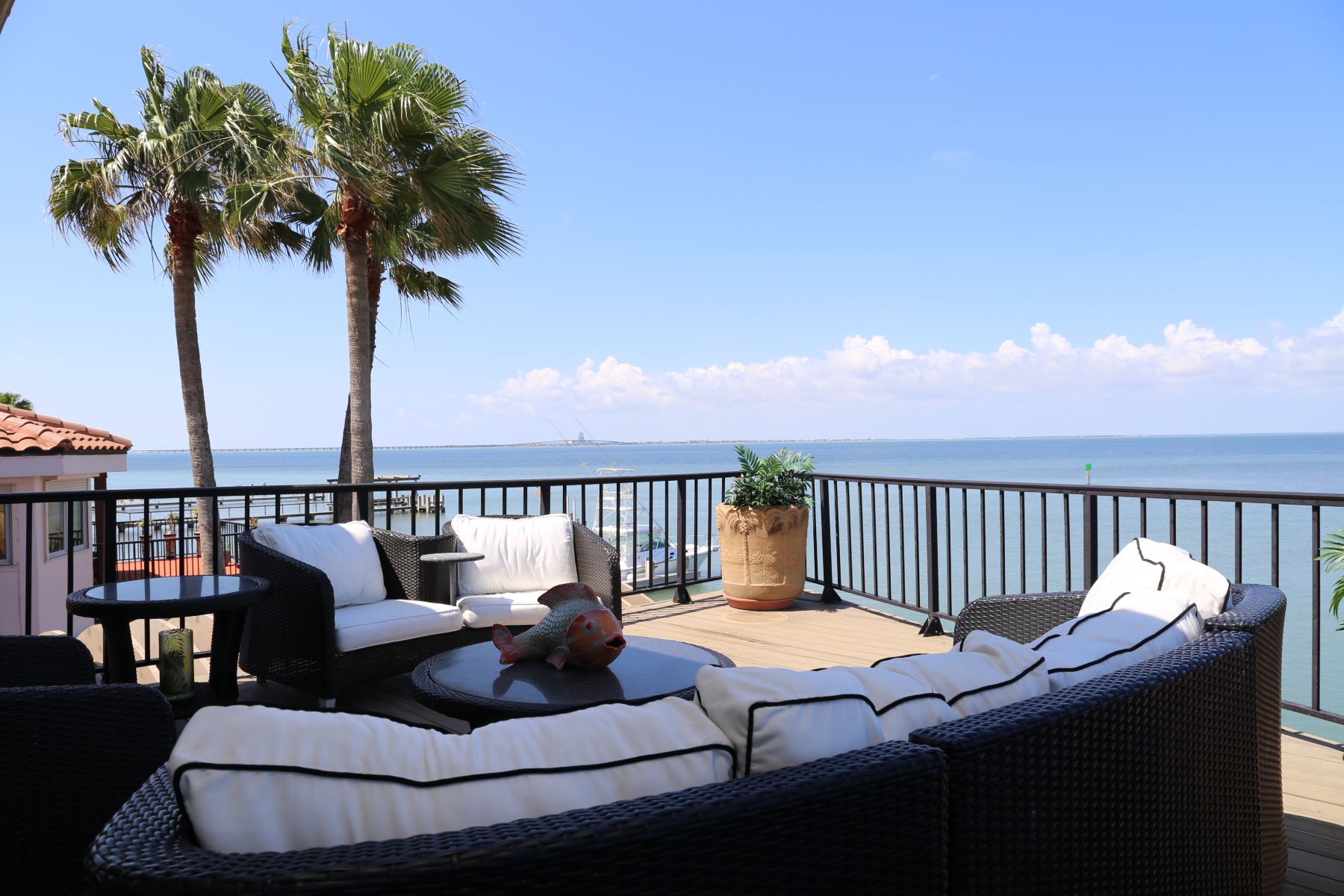 BARRACUDA BAY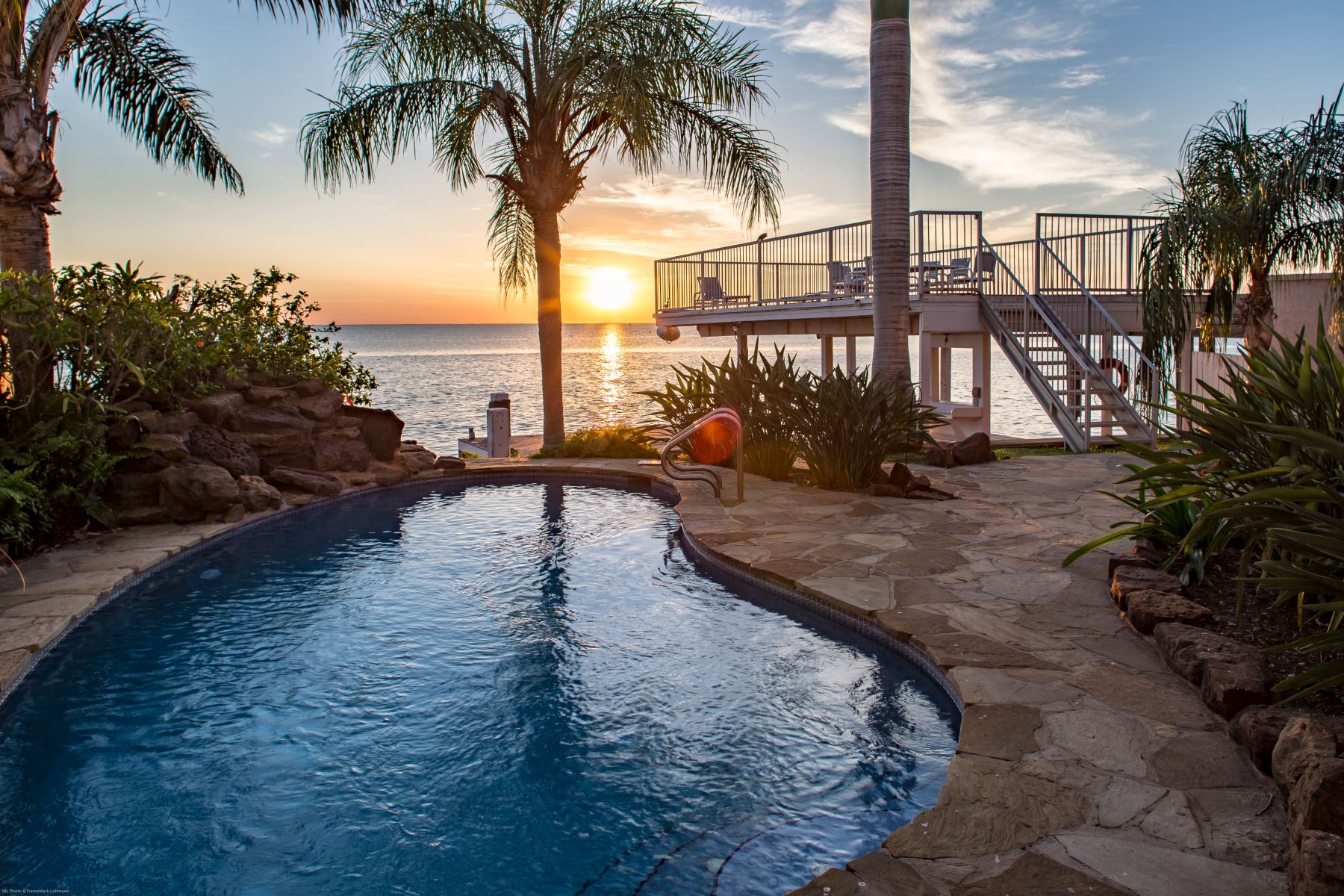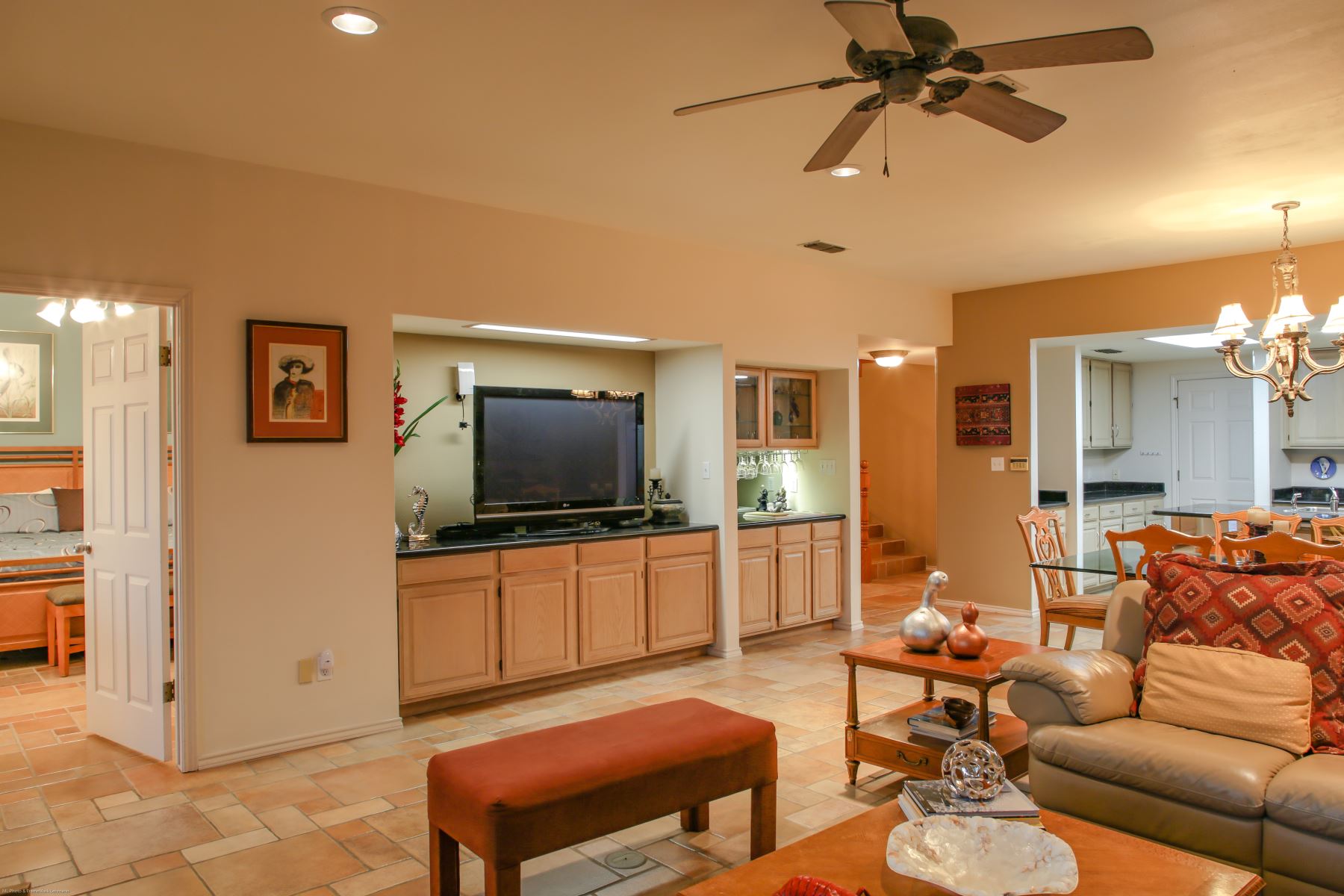 LOTUS VILLA AT THE SHORES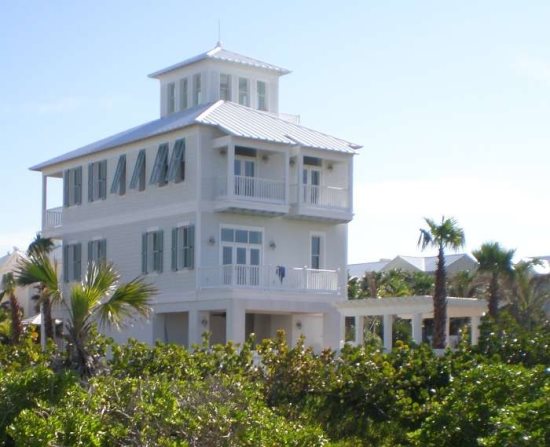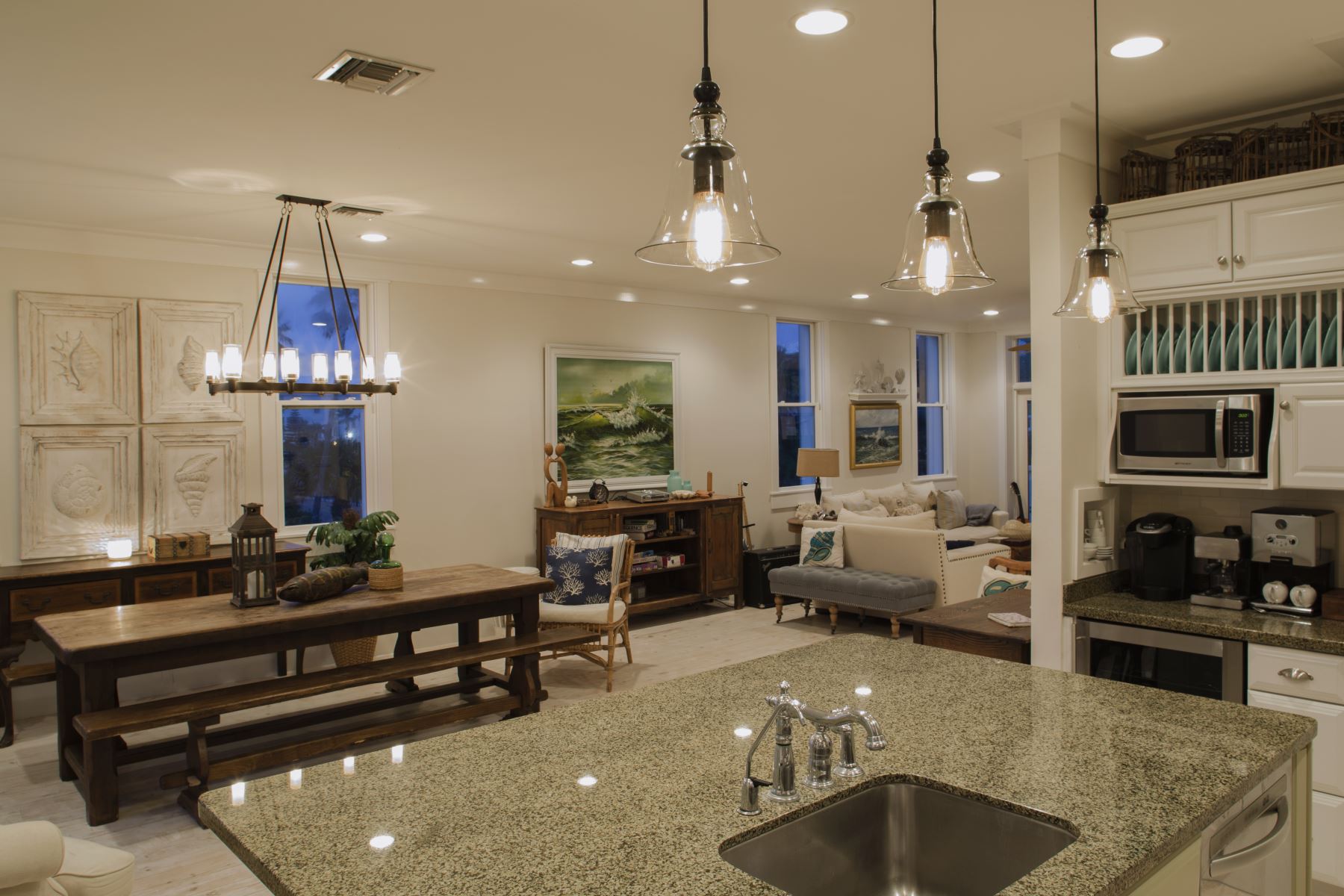 VILLA JASMINE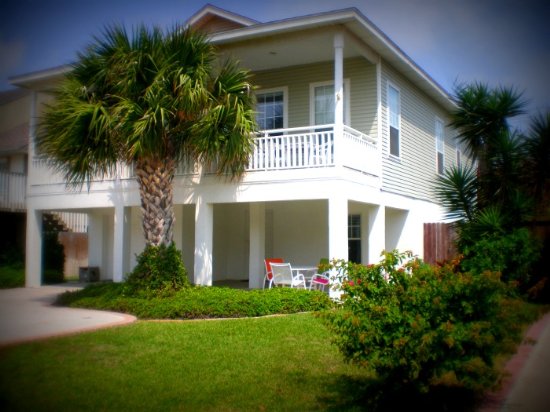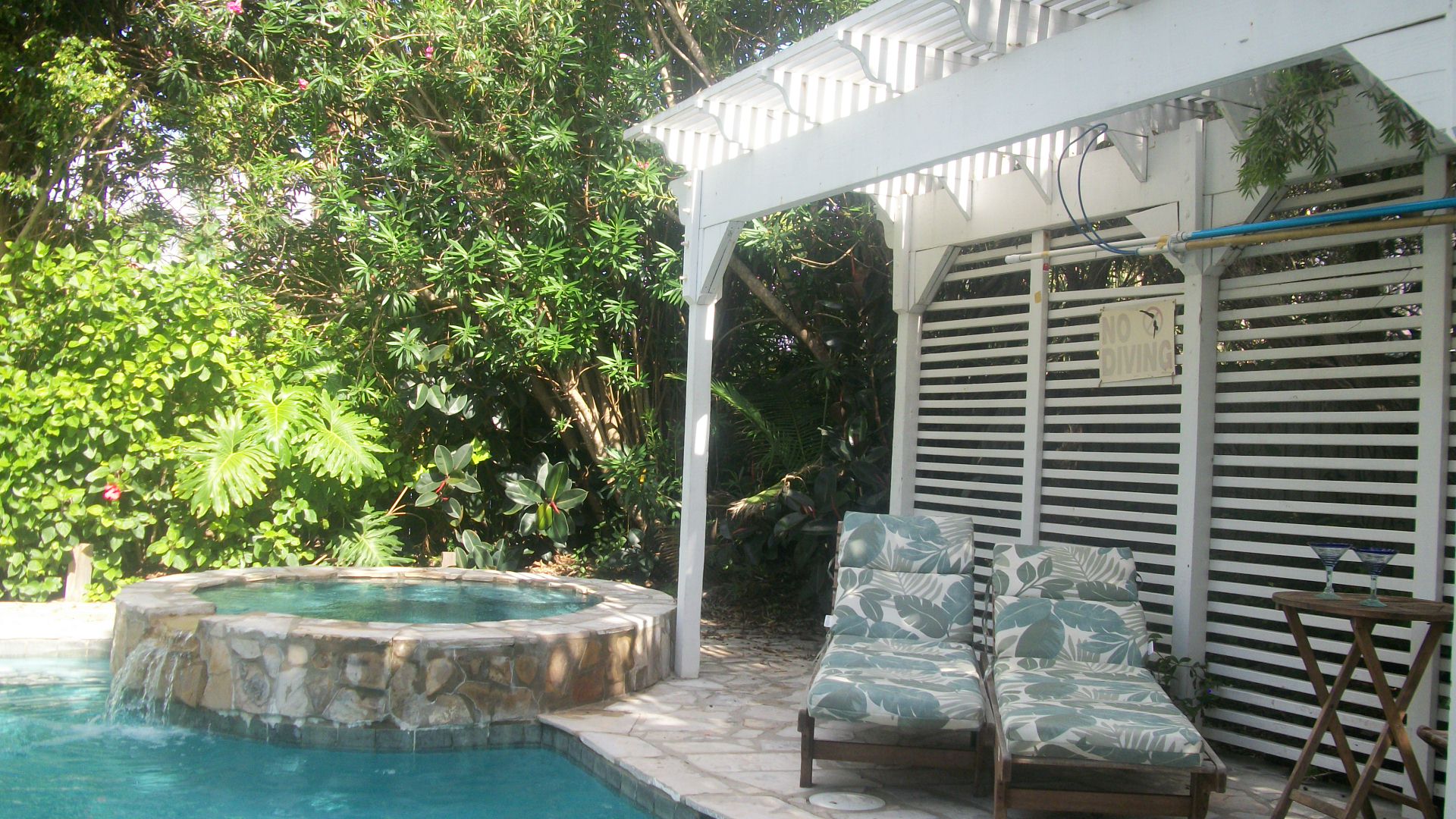 HIBISCUS HOUSE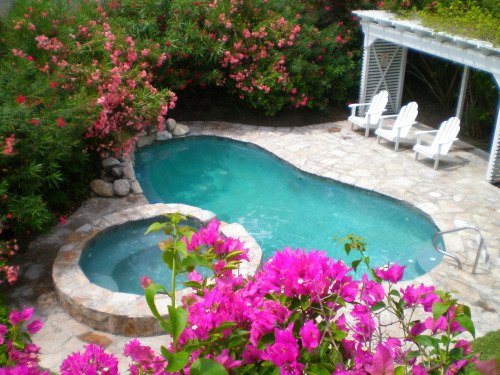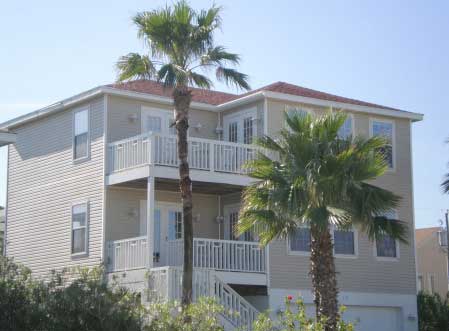 GAVINS GETAWAY
ON THE LAGUNA MADRE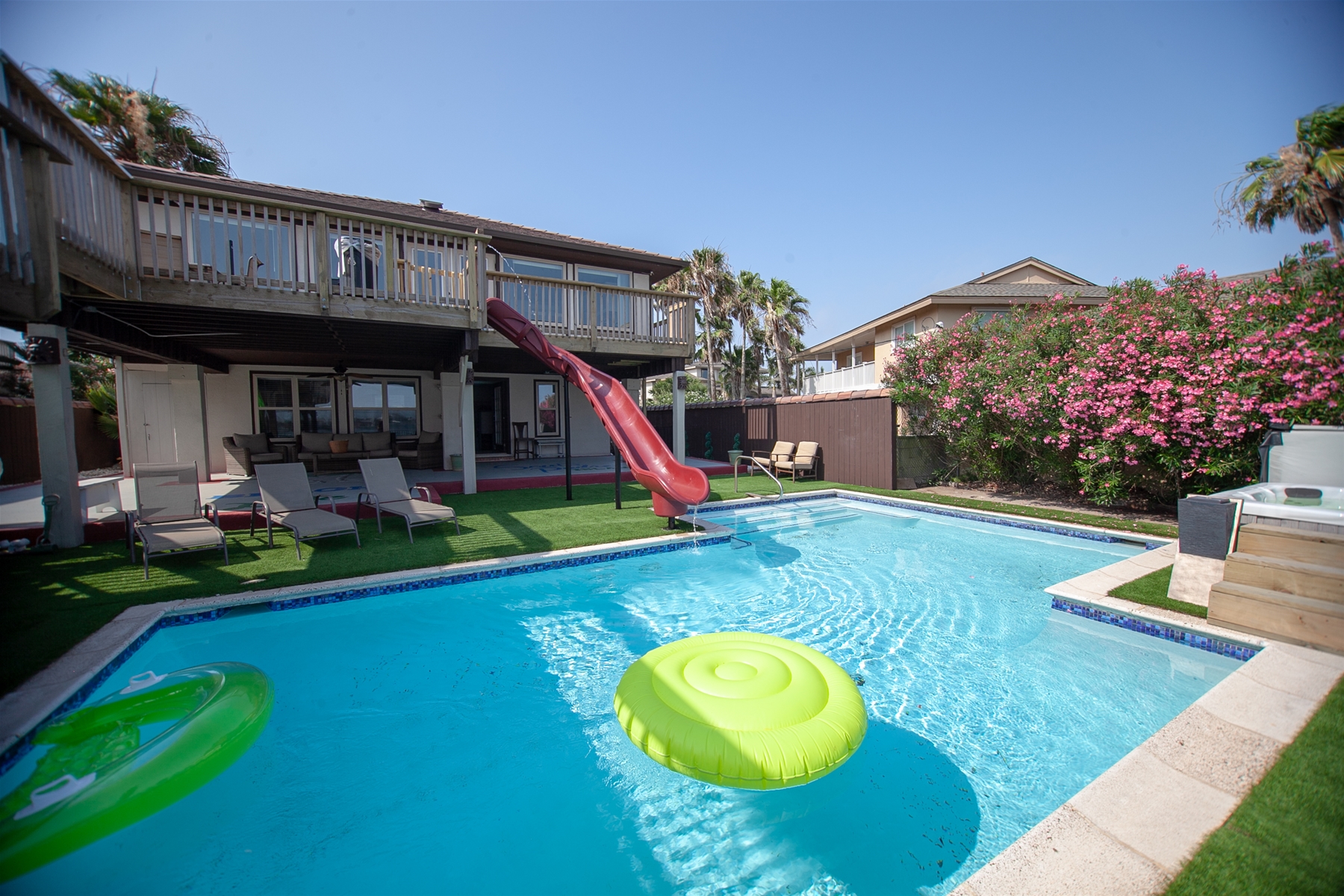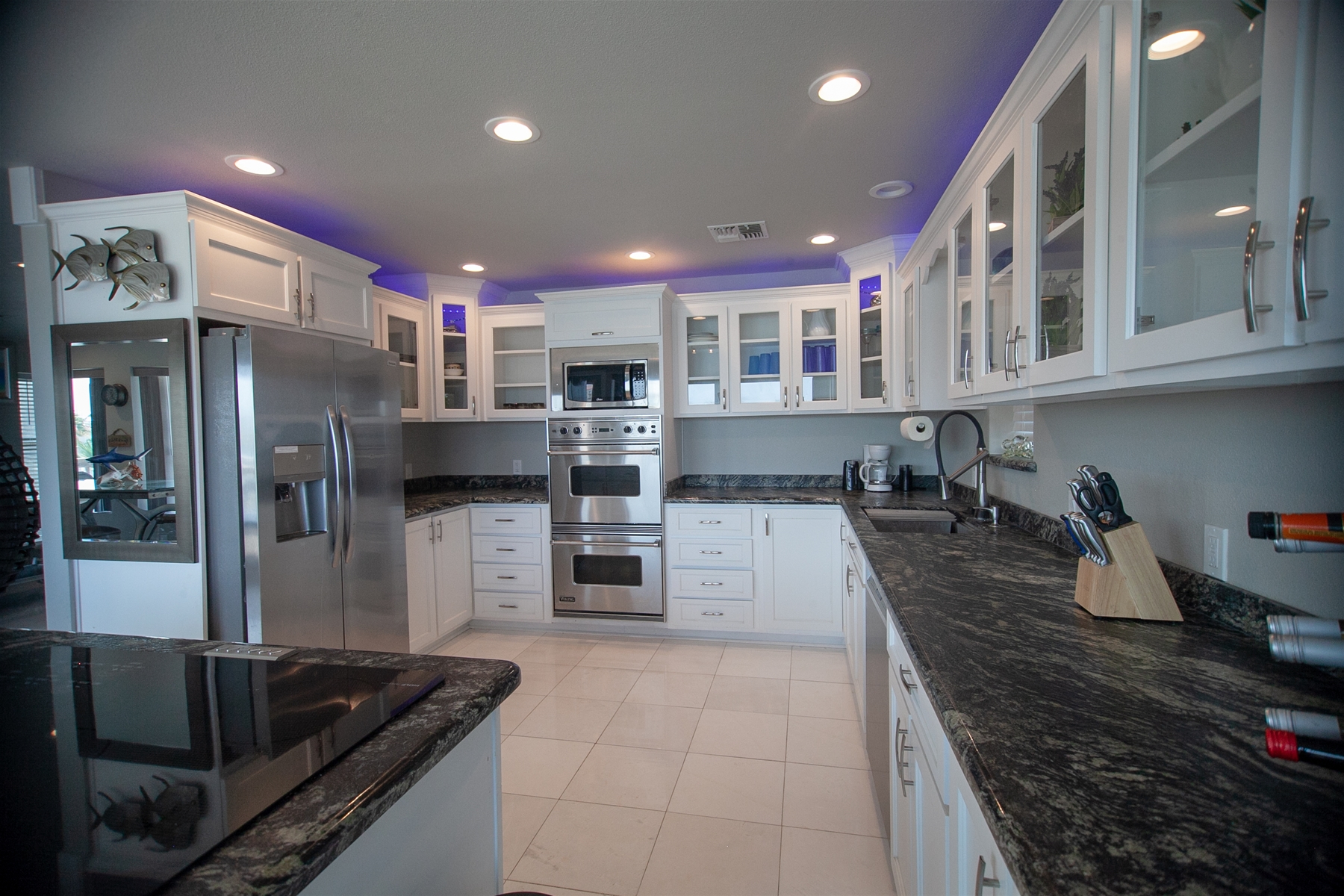 TIERRA ENCANTADA 303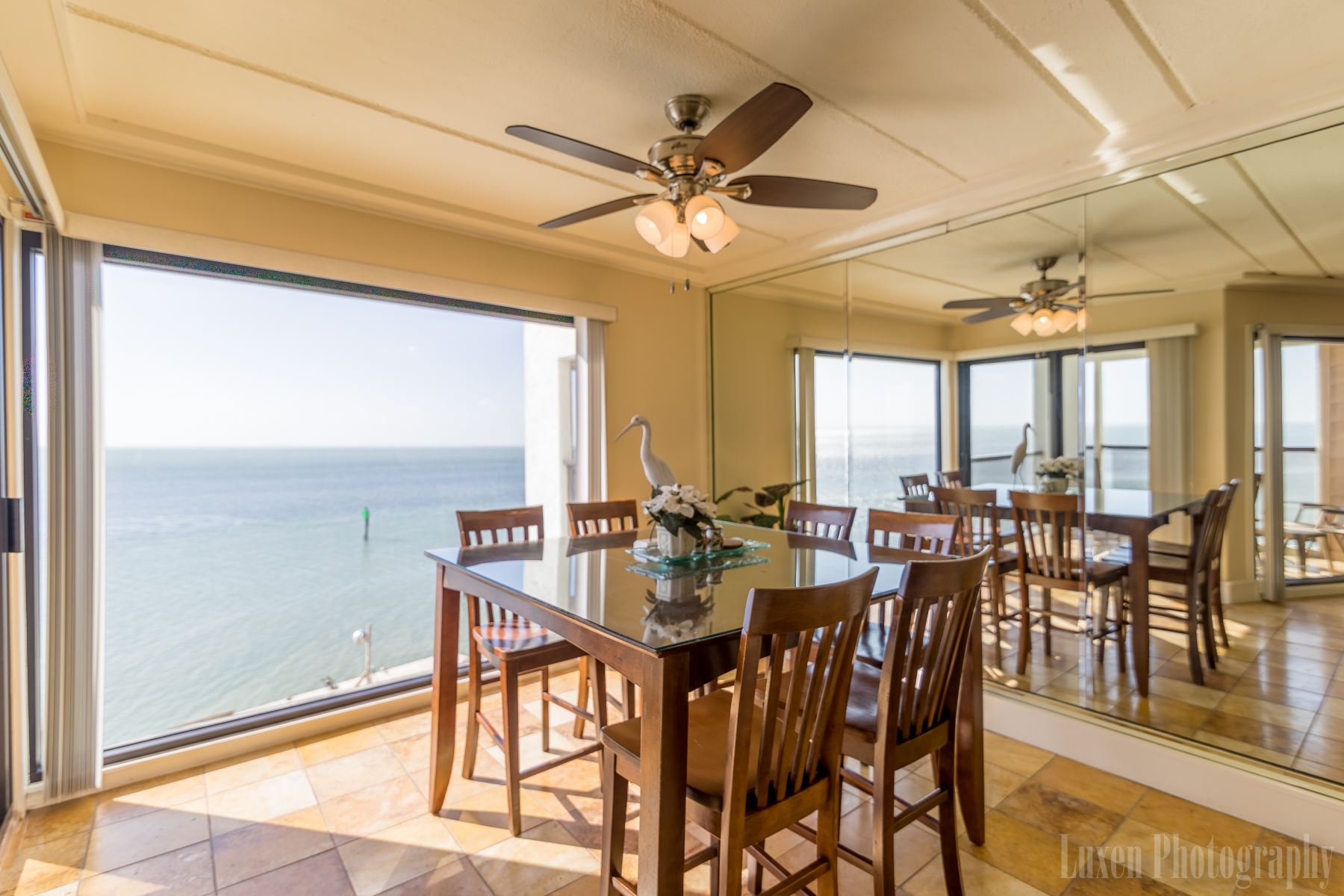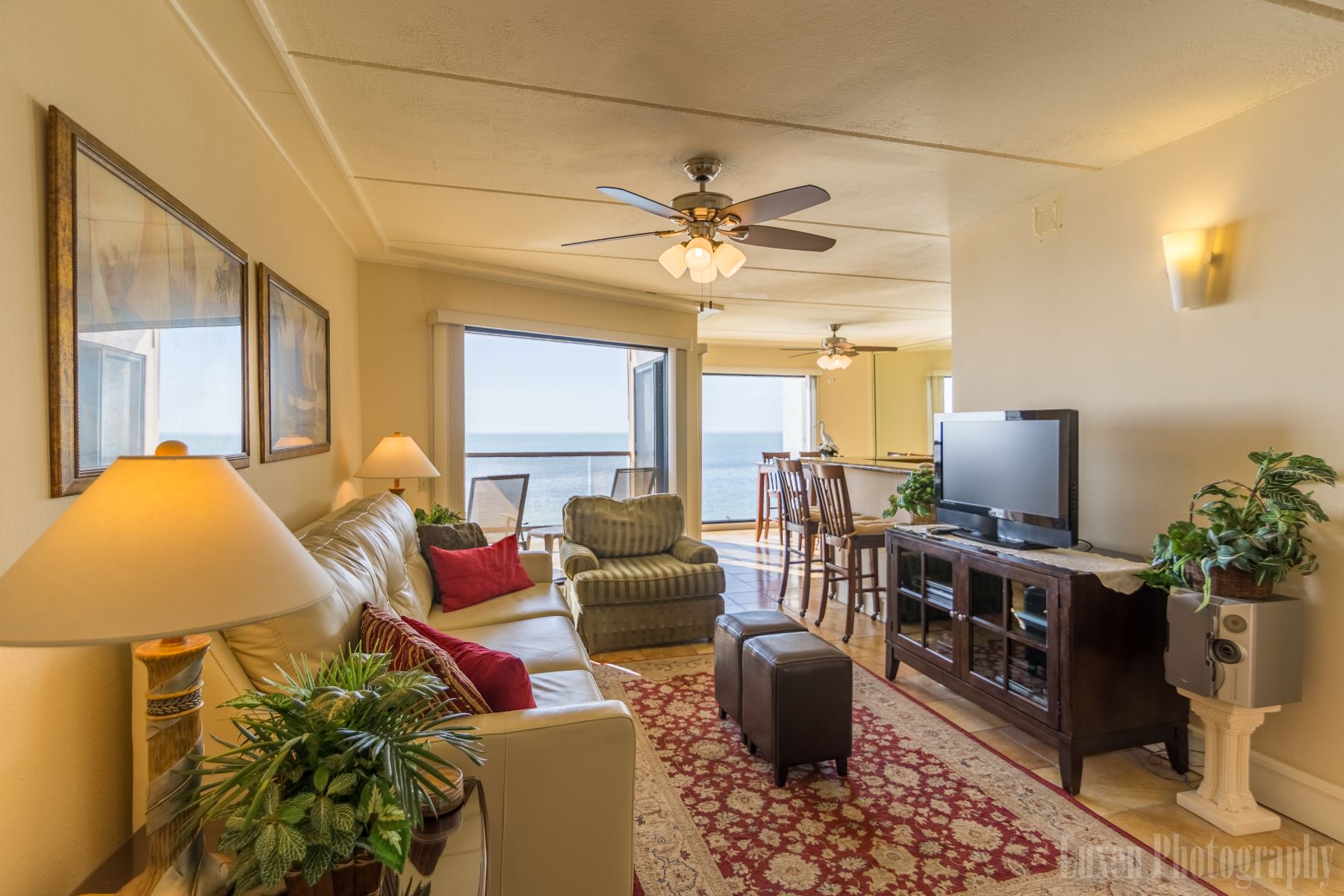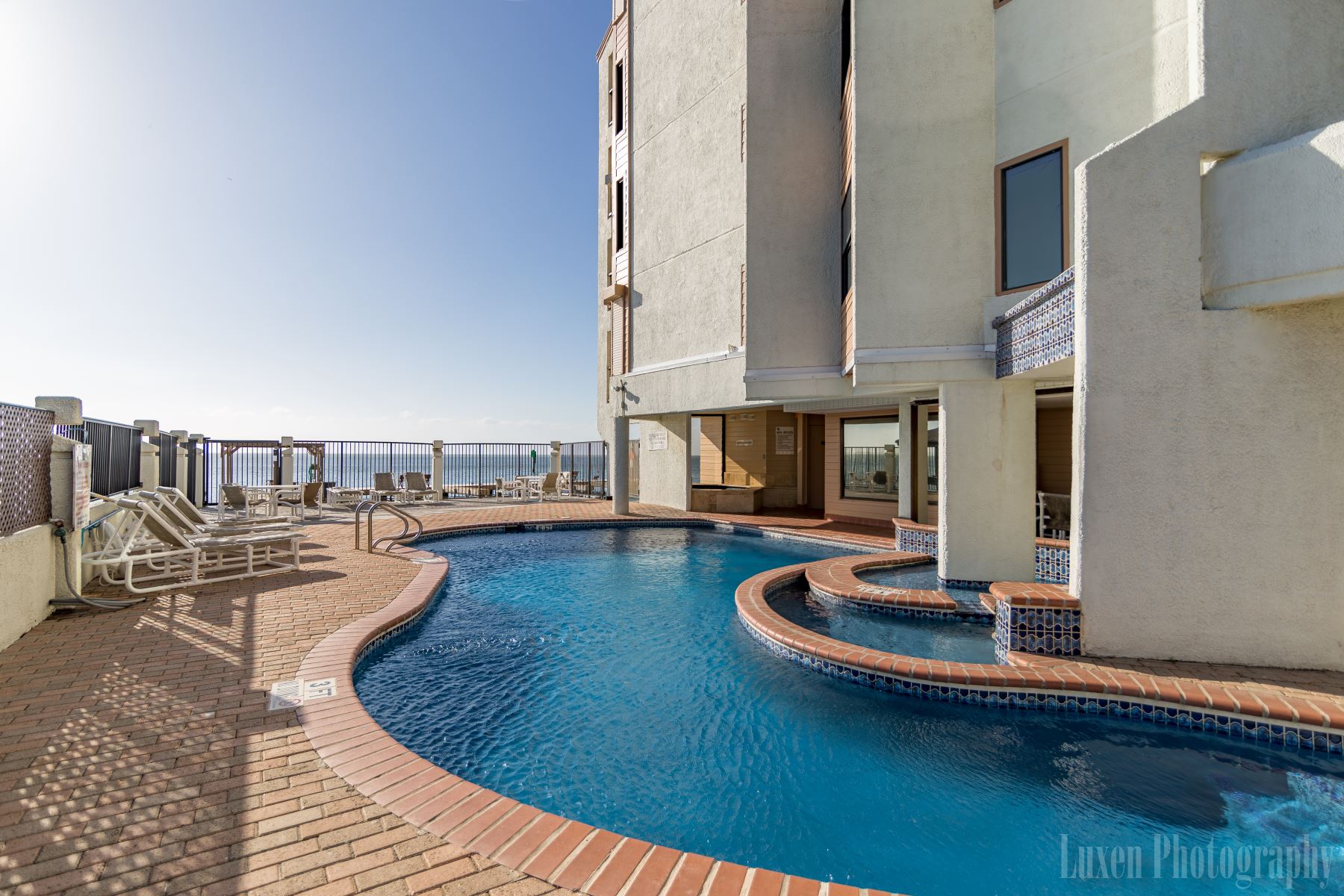 ISLAND BEACH SIDE LUXURY CONDOS
BEACH FRONT LUXURY CONDOS
BEACH HOUSE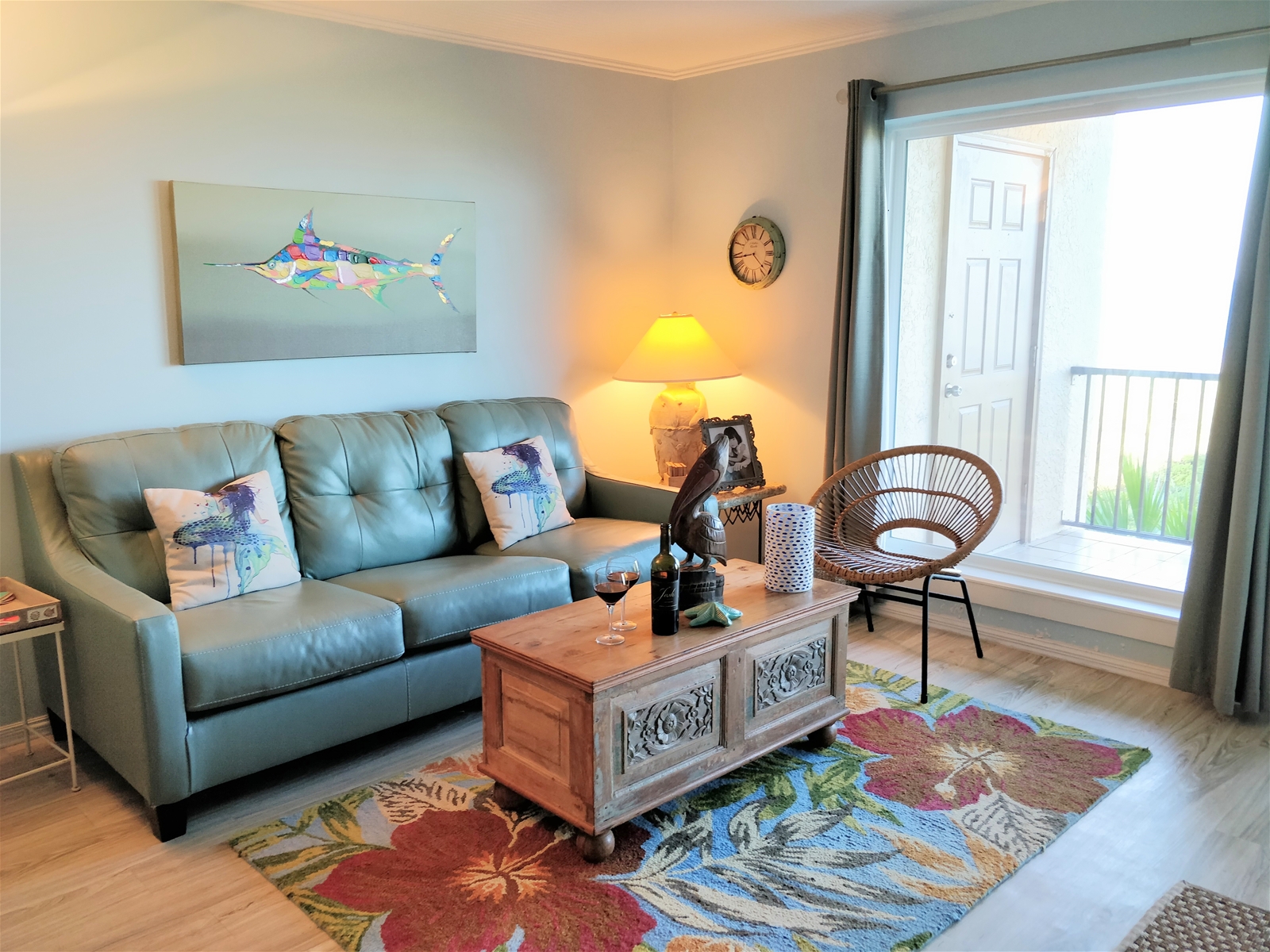 SUNCHASE BEACH FRONT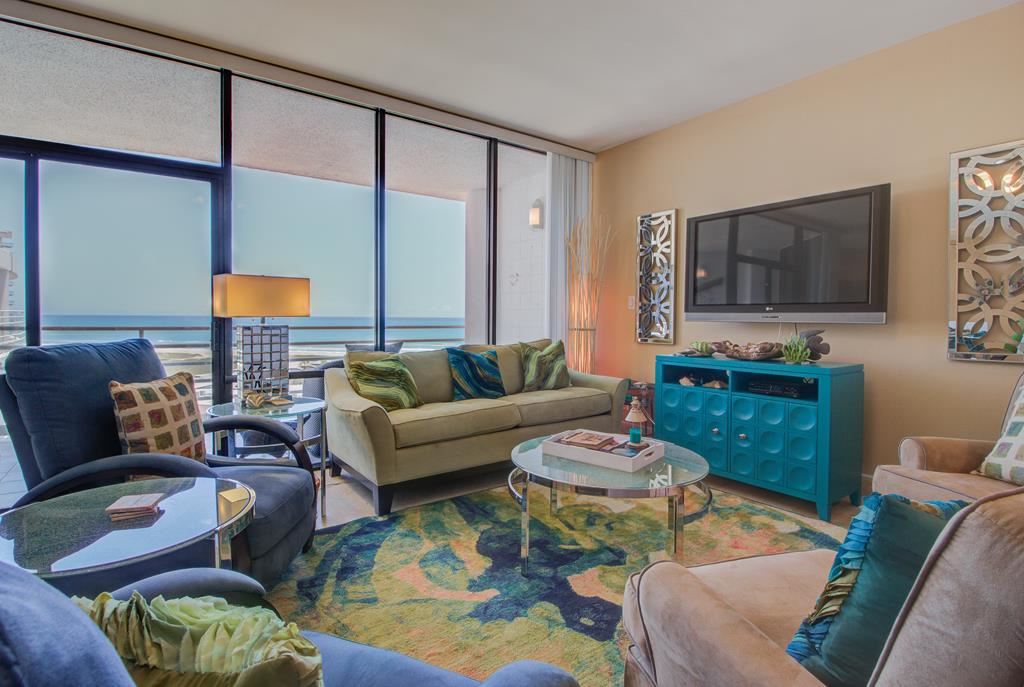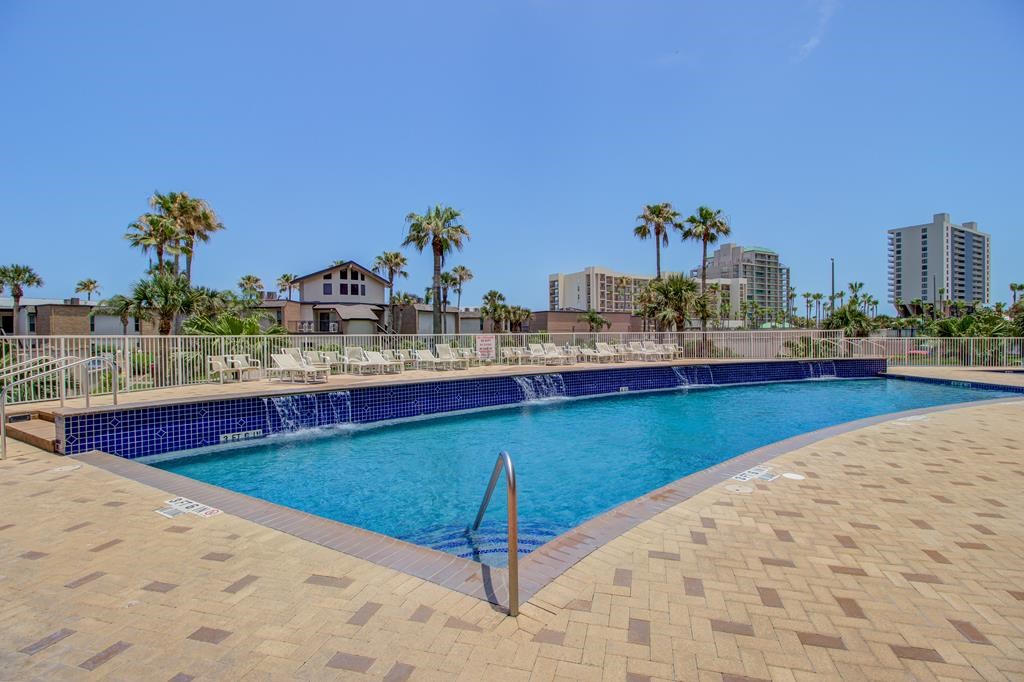 BEACHSIDE WITH POOL BEACH VIEW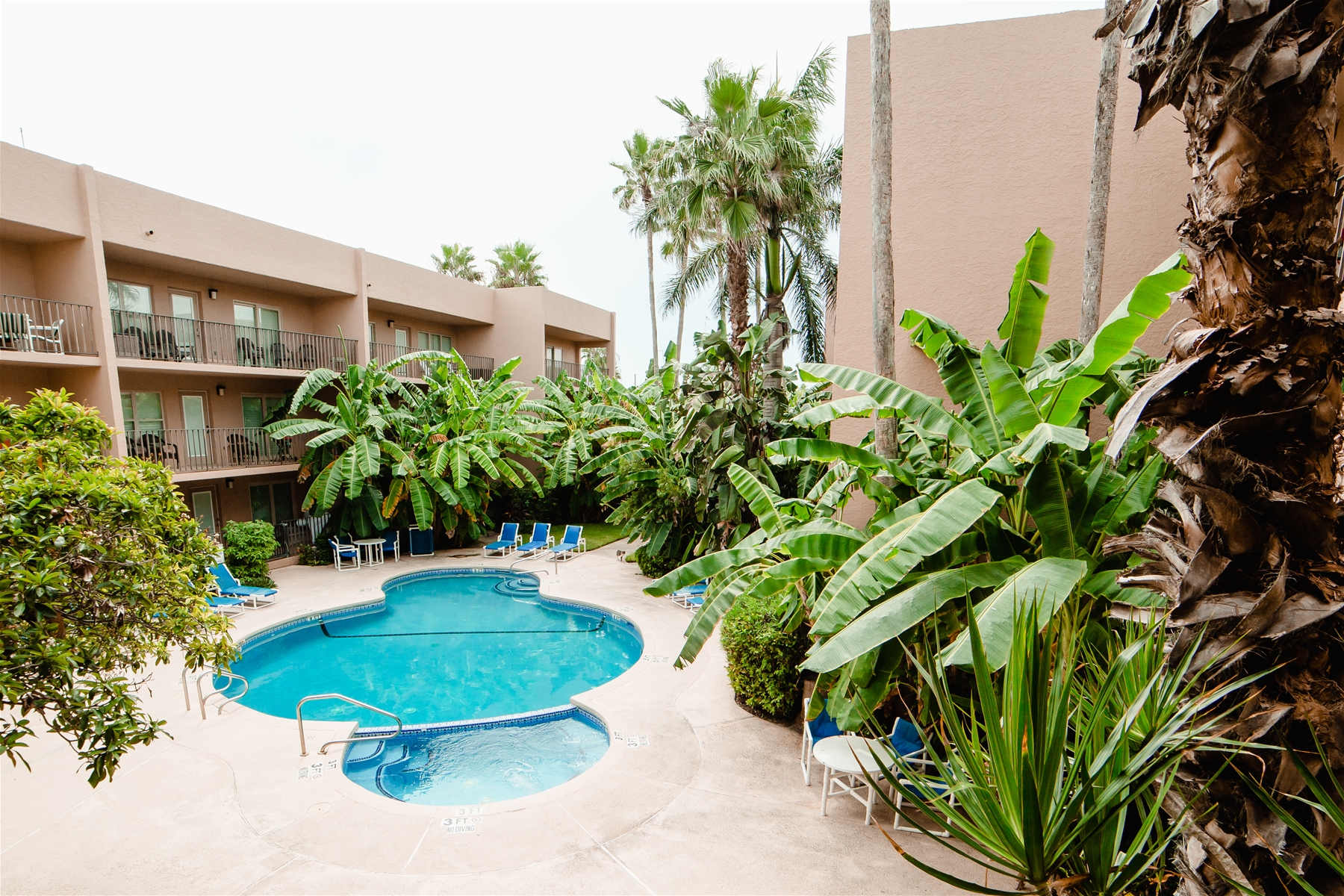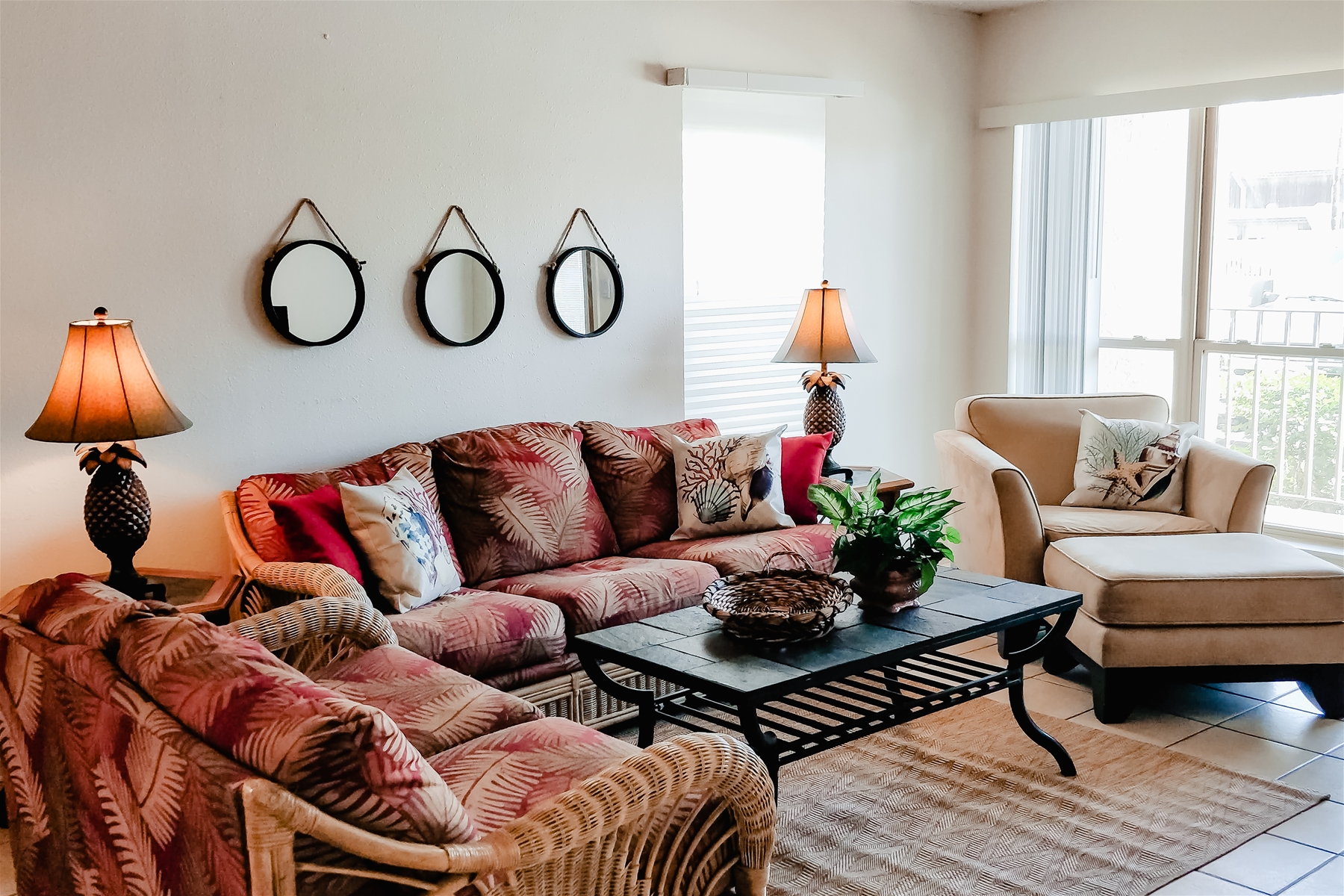 SEADRIFT FLAT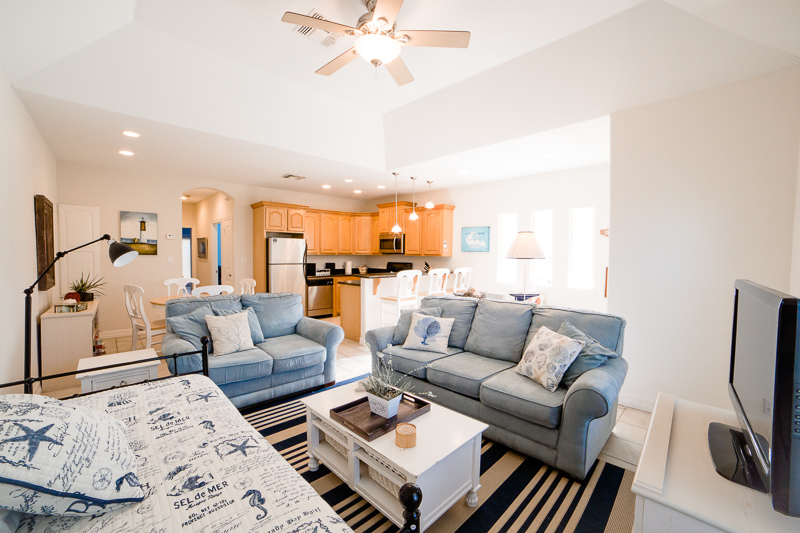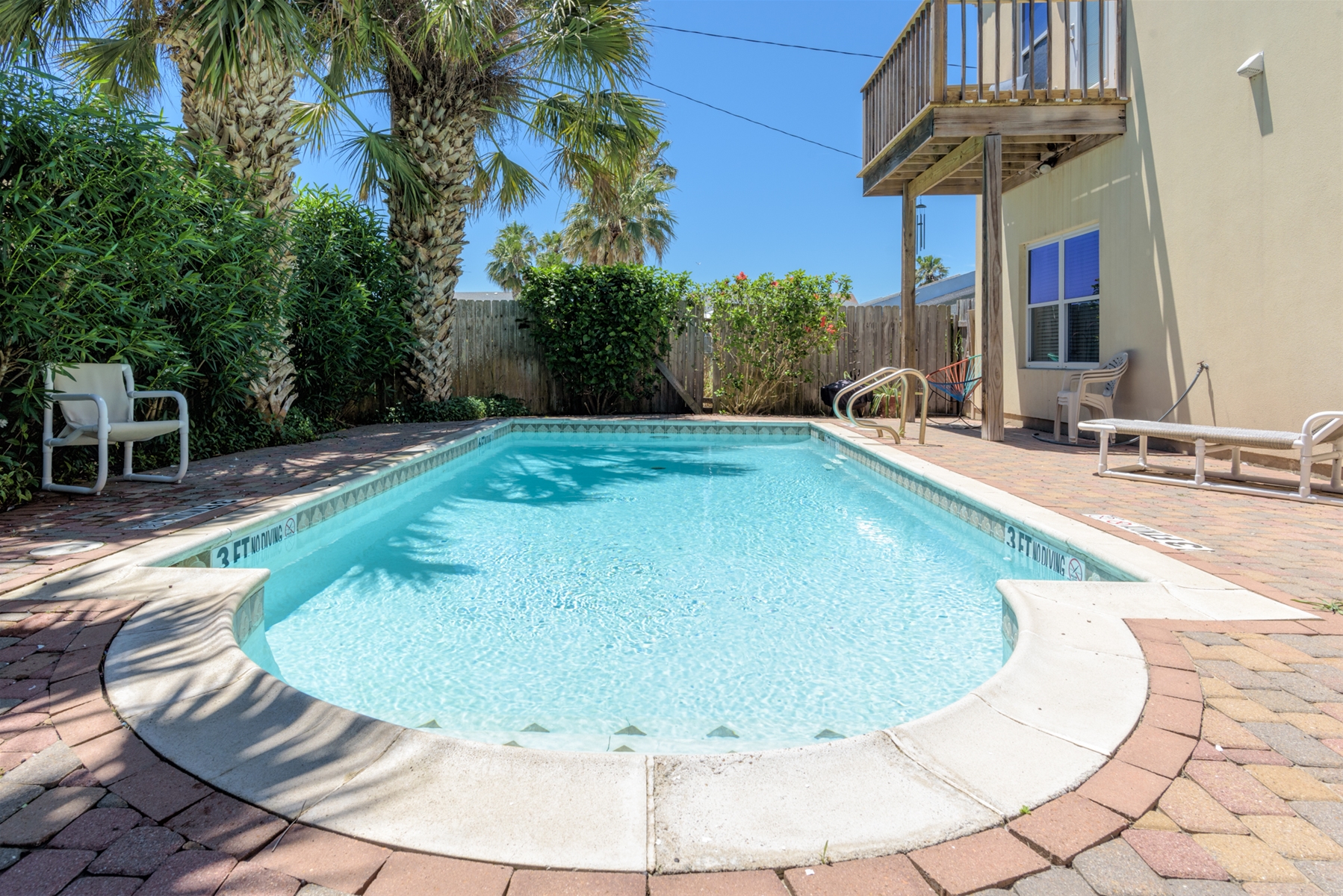 SEA JASPER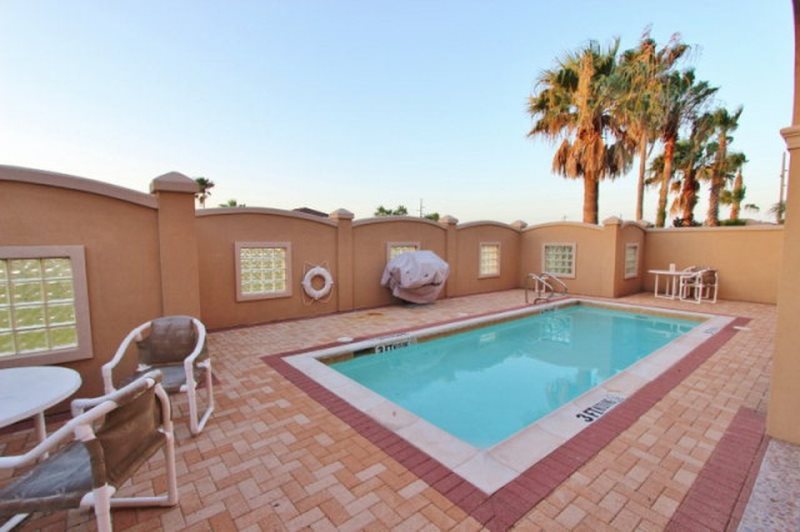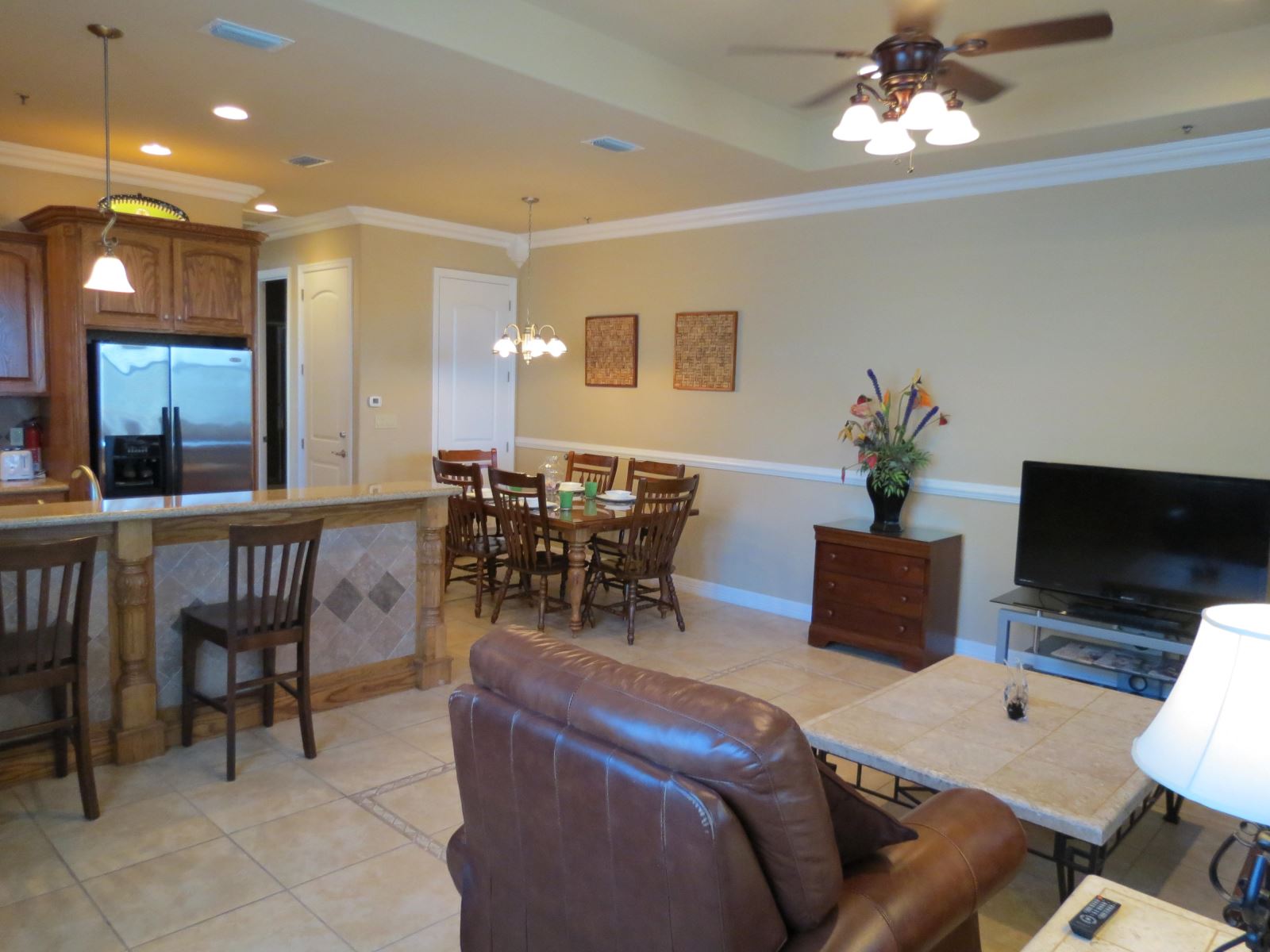 BAYFRONT LUXURY CONDOS
TERRACOTTTA VILLA
DOLPHIN REPOUSO
TERRACOTTA VILLA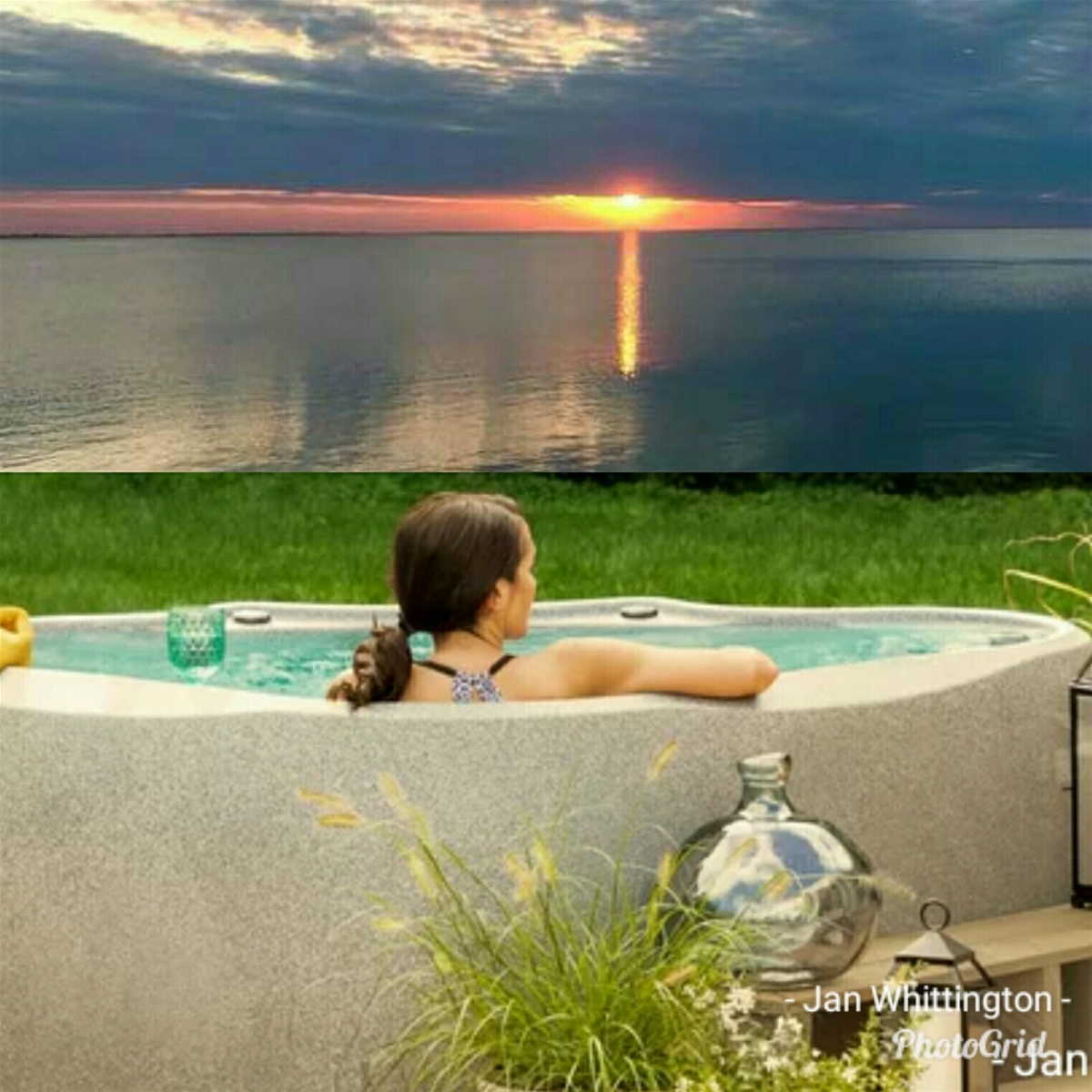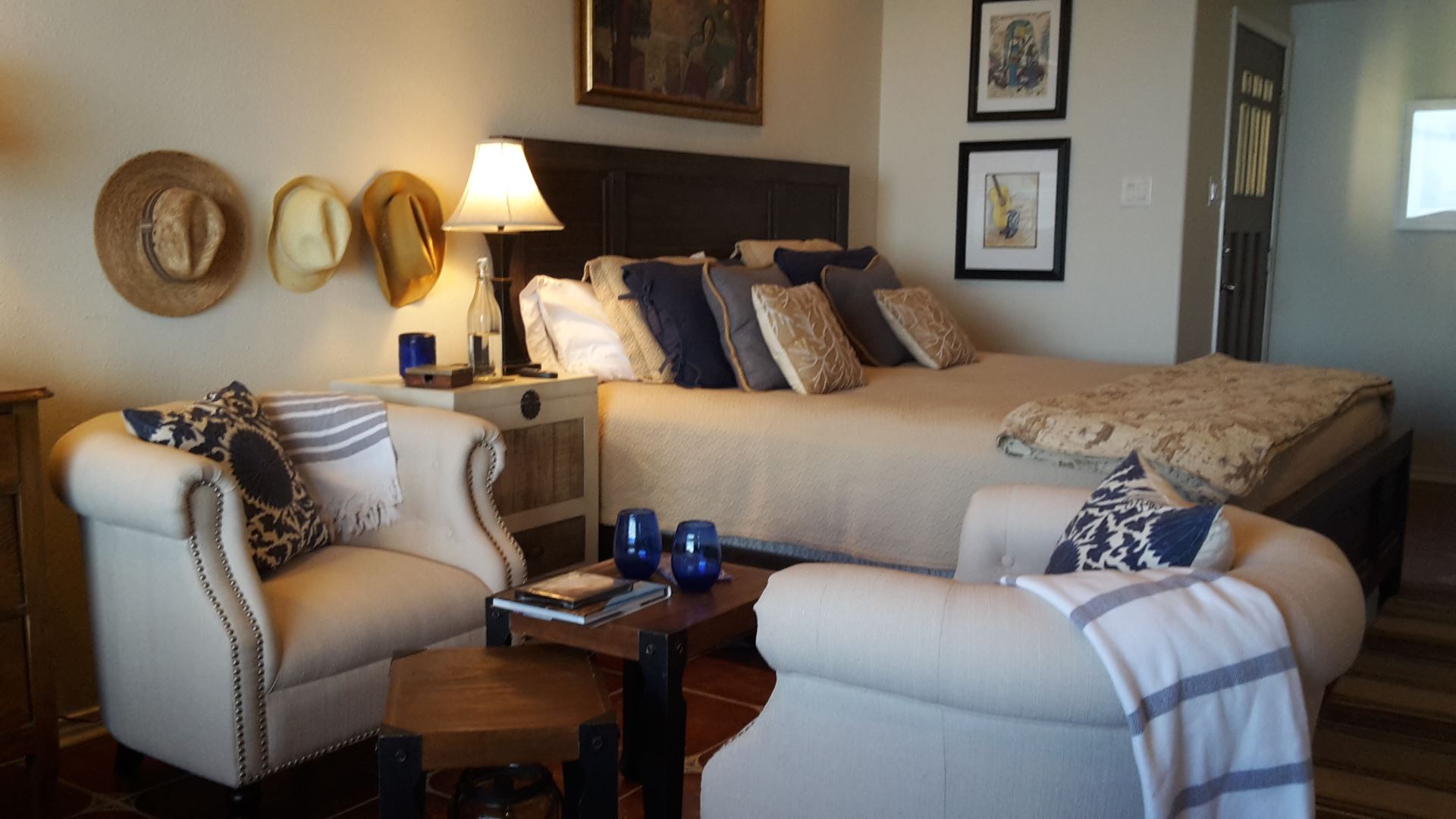 DOLPHIN REPOUSO
---